100% Advance Rates. No Credit Insurance required.
Additional working capital.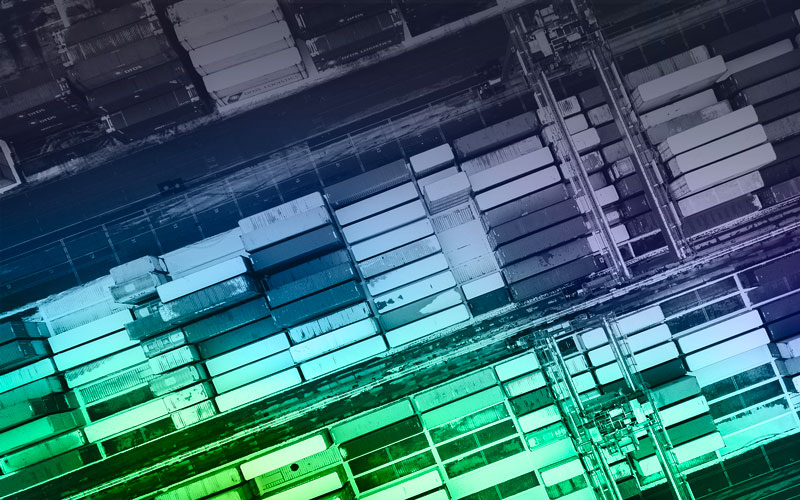 We provide competitive financing so you can focus on your core business.
Originate's working capital solutions provide a non-bank alternative to traditional time and resource-consuming financing options.
Our products cover your needs across the length of the supply chain, every step of the way.
Working capital solutions.
Bespoke, to service your business' needs.
We minimise credit risk by acting as an intermediary between buyers and sellers, covering the risk of a payment shortfall in case of default.
Which means, in the event your customer cannot pay, we will pay you.
Our global presence enables us to work with borrowers in jurisdictions often ignored by others. 
Our extensive network of global financial institutions saves significant time in the investor identification process and provides suppliers with a cost of capital that most non-bank financiers can't provide.
Nothing kills more businesses than a lack of cashflow.
A variety of applications.
We work with companies big and small.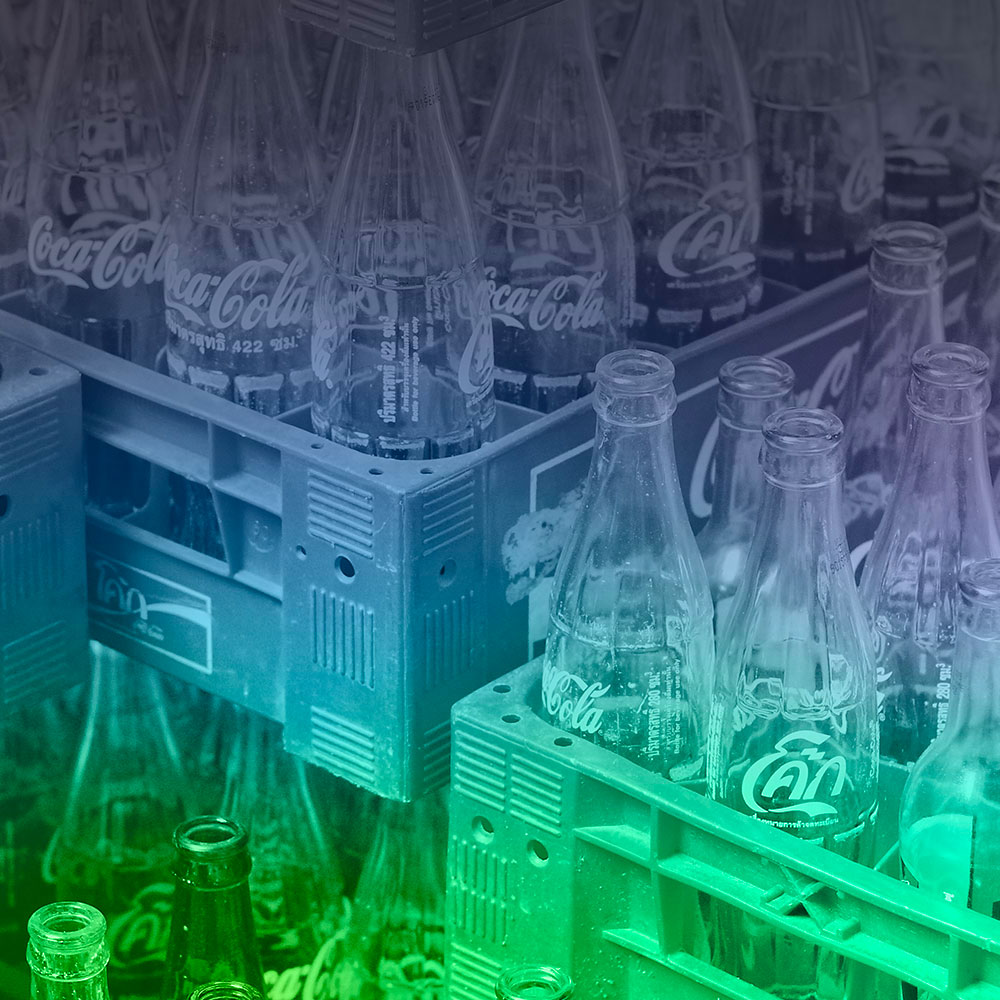 Type of product:
CONSUMER GOODS

Supply Chain Finance for a Hong Kong company supplying to Heineken and Coca-Cola.
Cost of capital as low as to compete and be selected besides HSBC.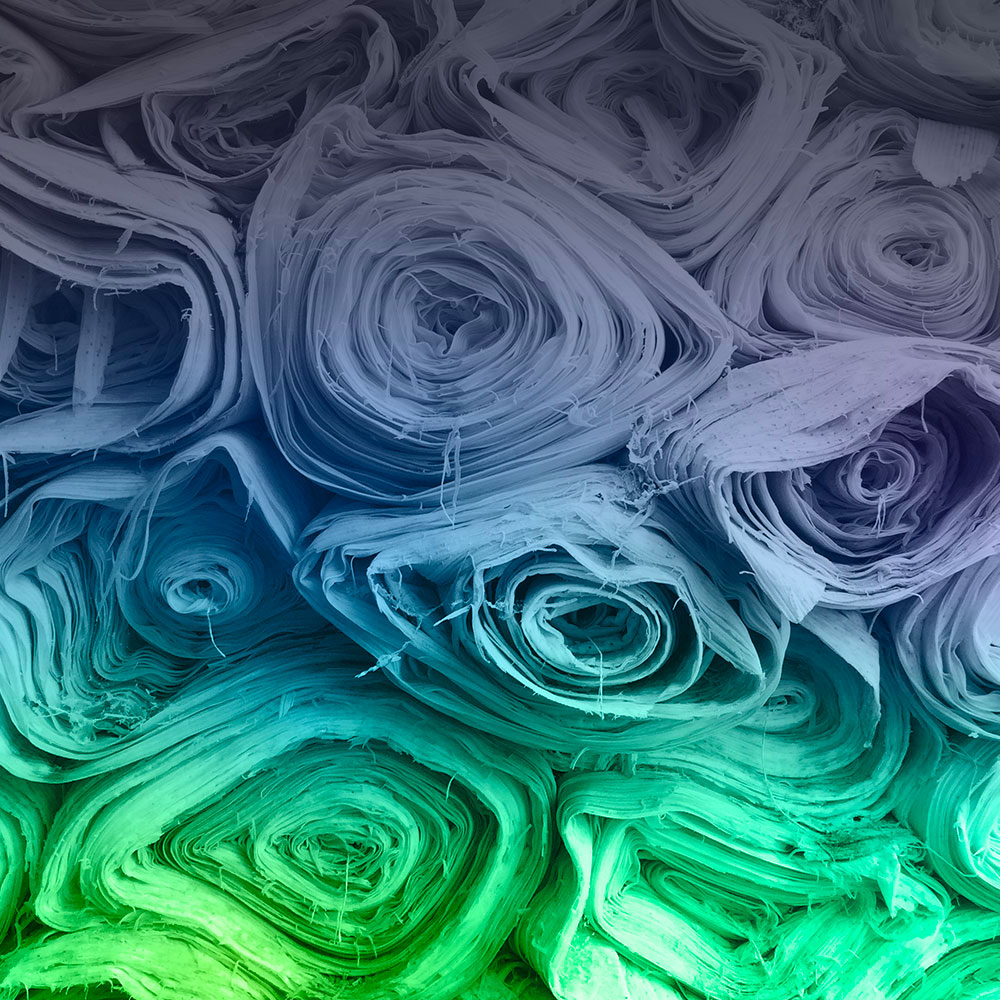 Type of industry:
TEXTILE

Textile exports from China to the USA, account receivables financed at a 100% advance rate.
Credit insurance made available and managed through Originate Capital.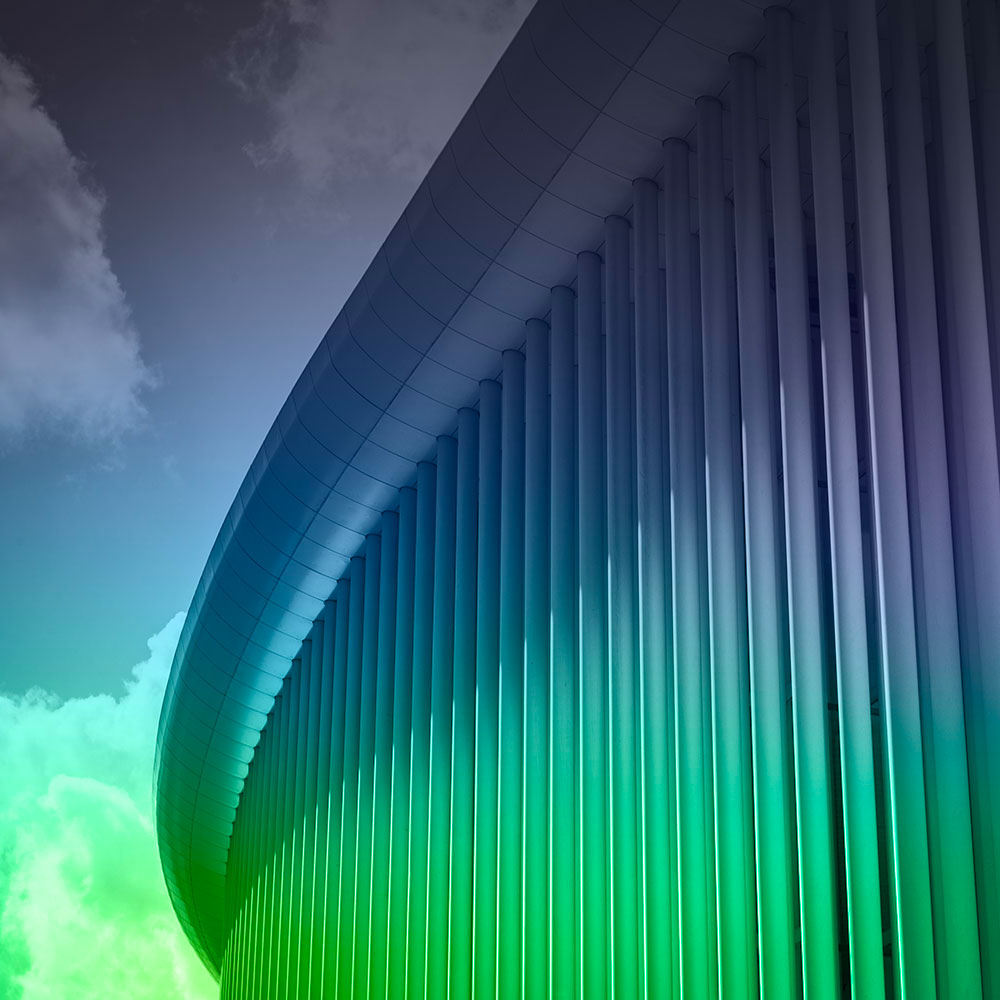 Type of service:
SECURITIZATION

Highly diversified SME loan programme in South East Asia.
Securitisation of the portfolio via the Originate Capital SPV in Luxembourg (equity tranche provided by Originator and senior tranche by a European debt fund).

Transparency at its core.
A process you can relate to – fast, personalised and secure.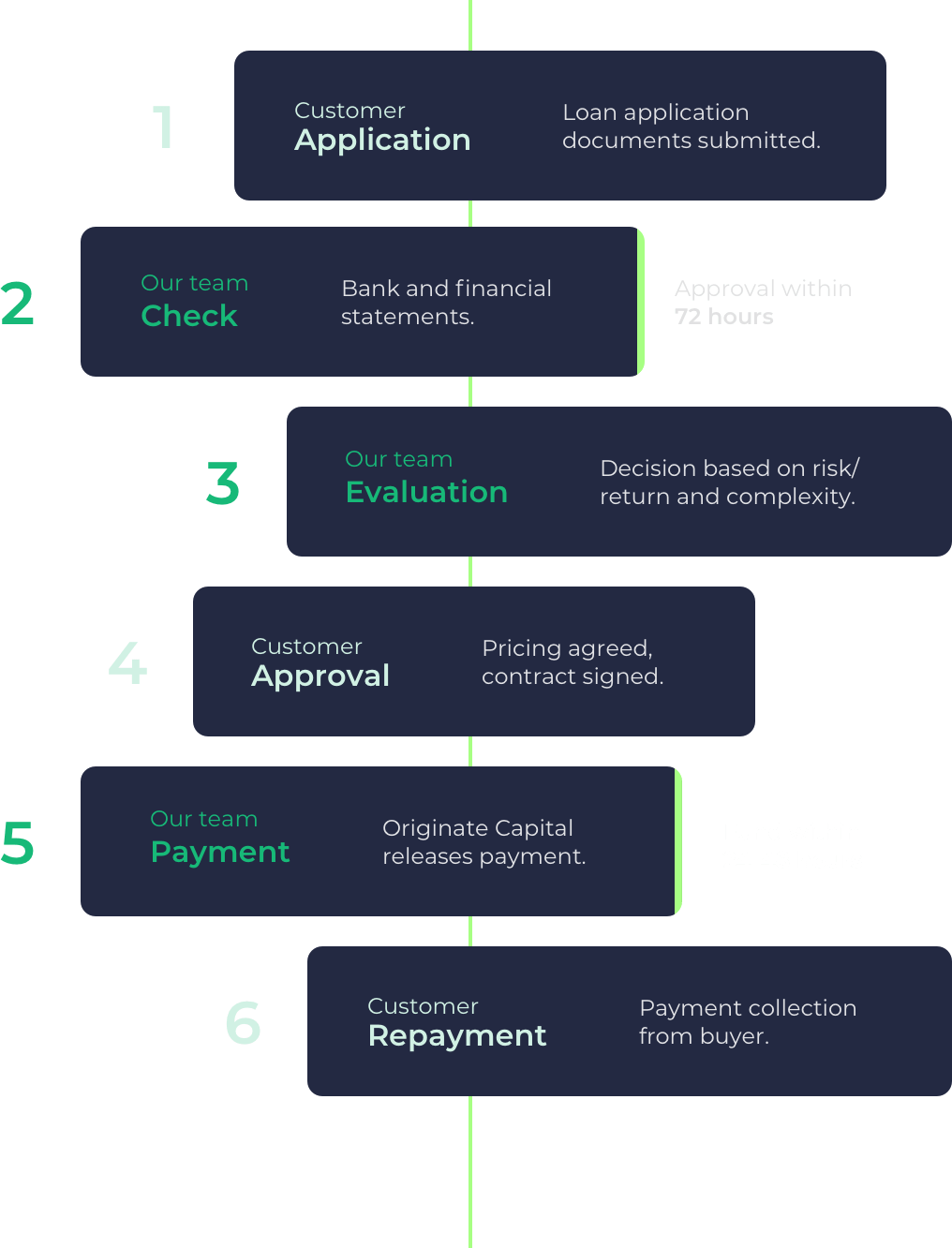 Further questions?
Connect with one of our team today.
You originate.
We source the capital.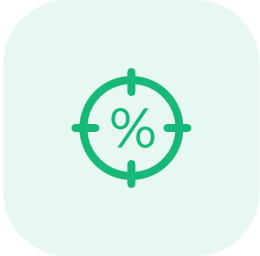 rates as low as 5.75% p.a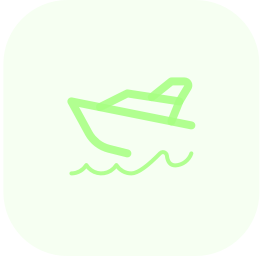 pre-approval within 72 hours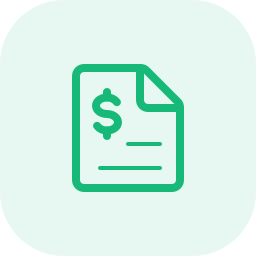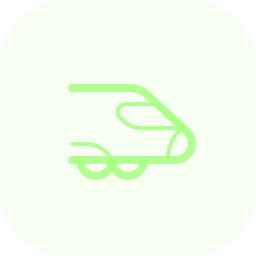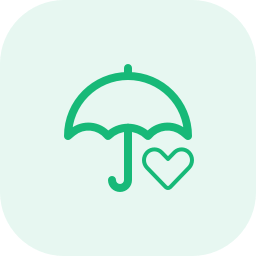 support with credit insurance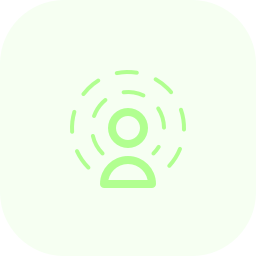 dedicated, personal support
Our service and insurance providers.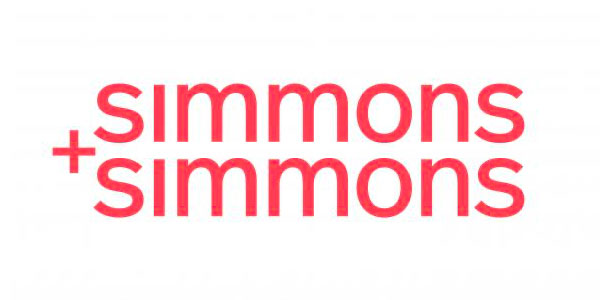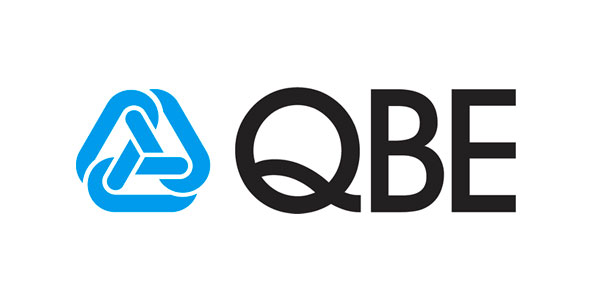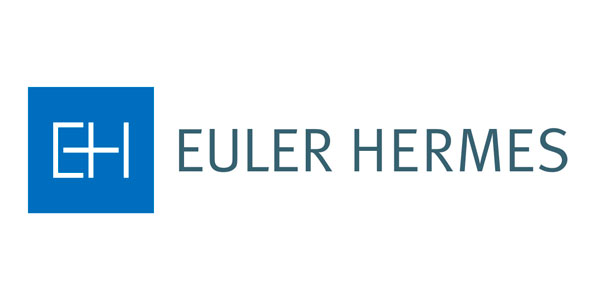 We look forward to helping solve your financing needs.