Cross-Border Factoring
✓ Not limited by Credit Insurance approvals
✓ 100% Advance Rates
Additional Working Capital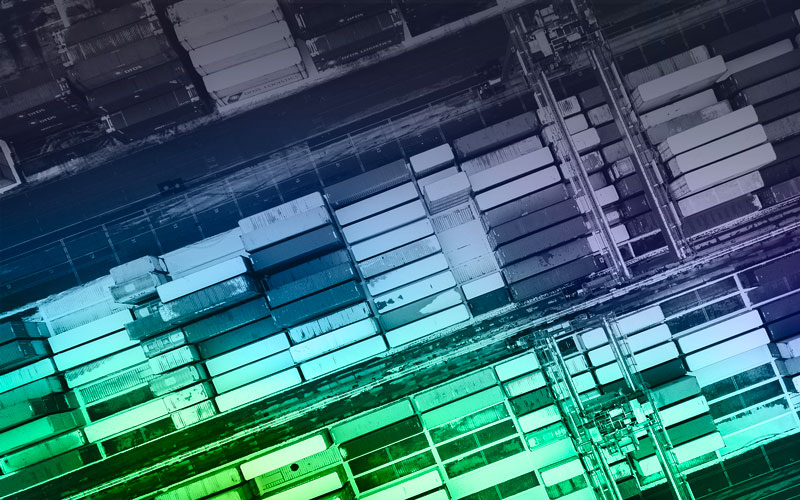 We reduce your risk by paying you today.
Traditional banks and factoring companies will only finance 80-90% of your invoice amounts and only if a large insurer provides a cover for your buyer.Originate Capital solved this issue.
With us, you get a 100% advance rate on your invoices. We take the credit risk and underwrite without the need for any credit insurance approval. We offer low-cost, flexible invoice finance. You are protected from invoice disputes and from your buyers' default risk.
Bespoke, to service your business' needs.
We eliminate credit risk by acting as an intermediary between buyers and sellers, covering the risk of a payment shortfall in case of default.
We also minimise the risk of invoice disputes by securing a strong payment confirmation from your buyer.
We are specialised in cross-border trades.
We allow manufacturers and traders in emerging and frontier markets to get paid immediately when selling to buyers based in the USA and Europe.
Nothing kills more businesses than a lack of cashflow.
We work with companies big and small.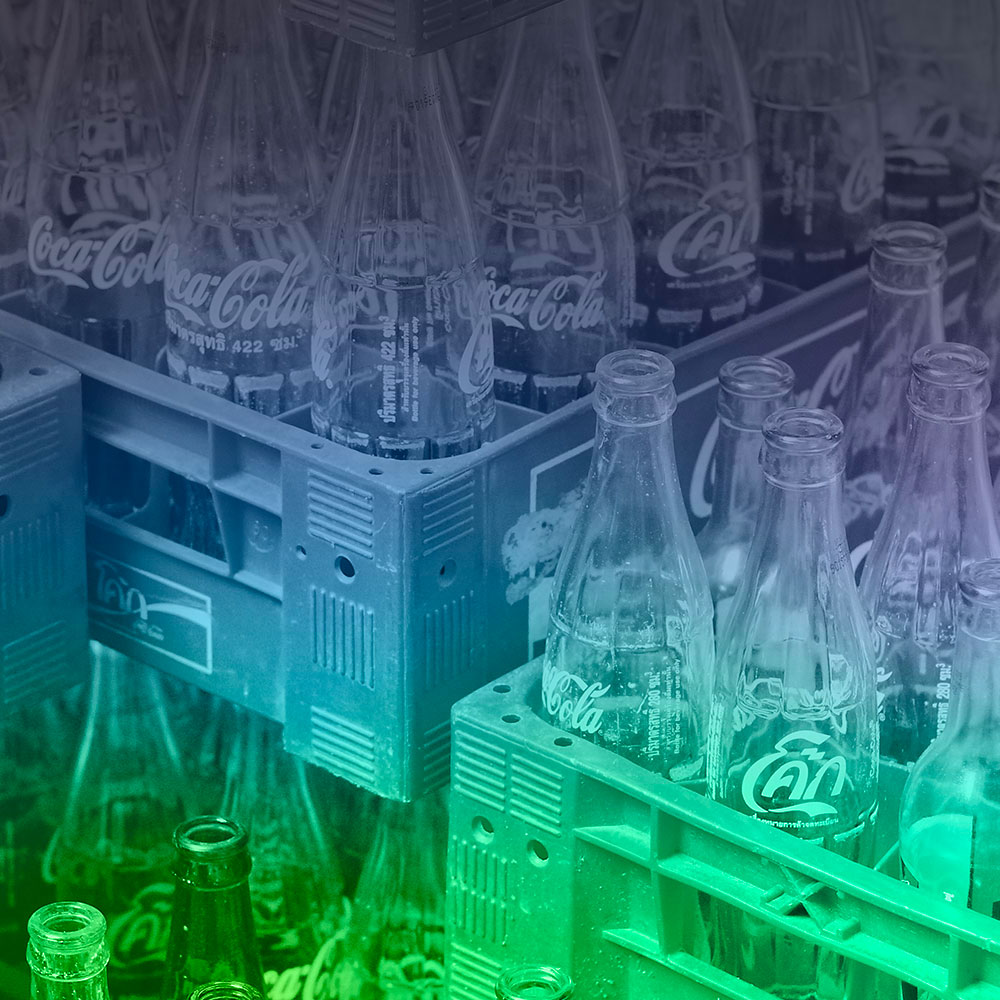 A Chinese exporter to the US faced a cash flow problem.
In collaboration with the American importer, Originate Capital discounted multiple 180-day invoices. This provided the necessary liquidity for the supplier to keep fulfilling the importer's purchase orders.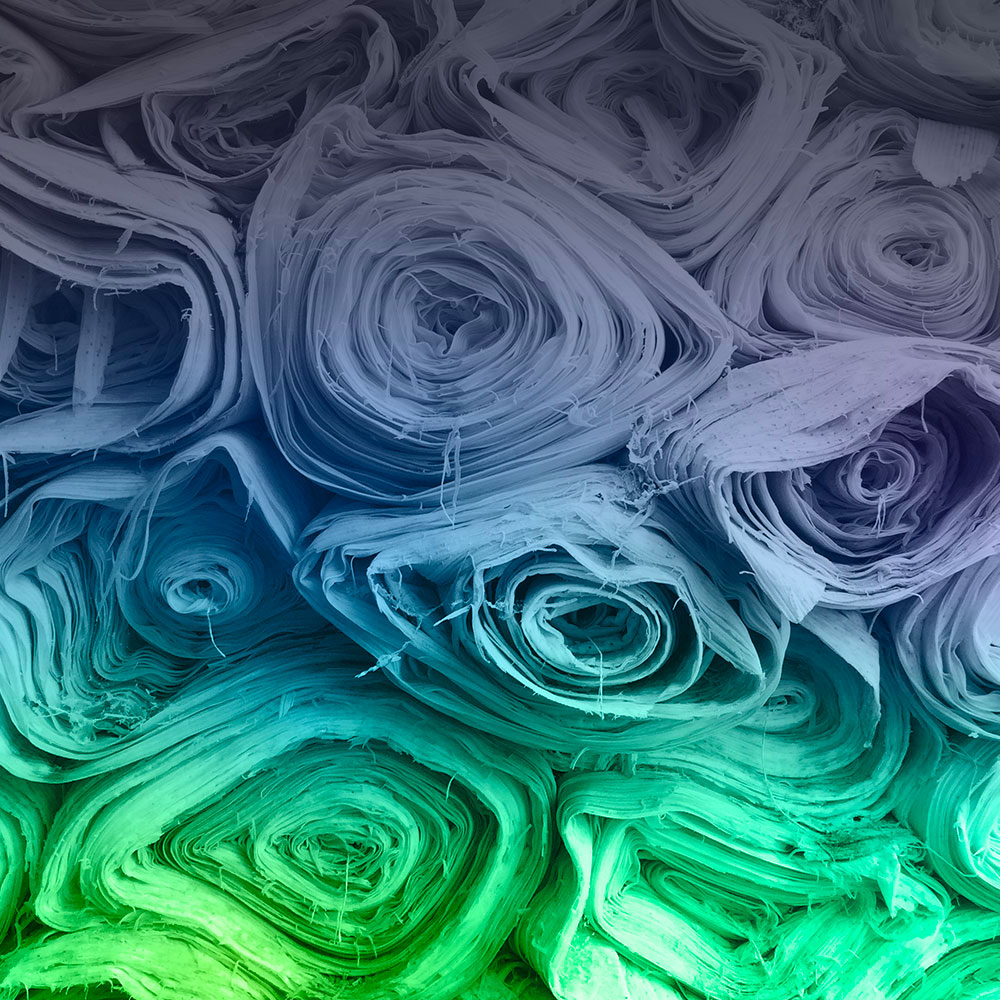 Simply because there was no credit insurance available an Indian supplier could not get factoring for one of its largest buyers in the US.
Originate Capital provided a limit of $1.25m exclusively based on the buyer's audited financials.
Renewable Energy Contractor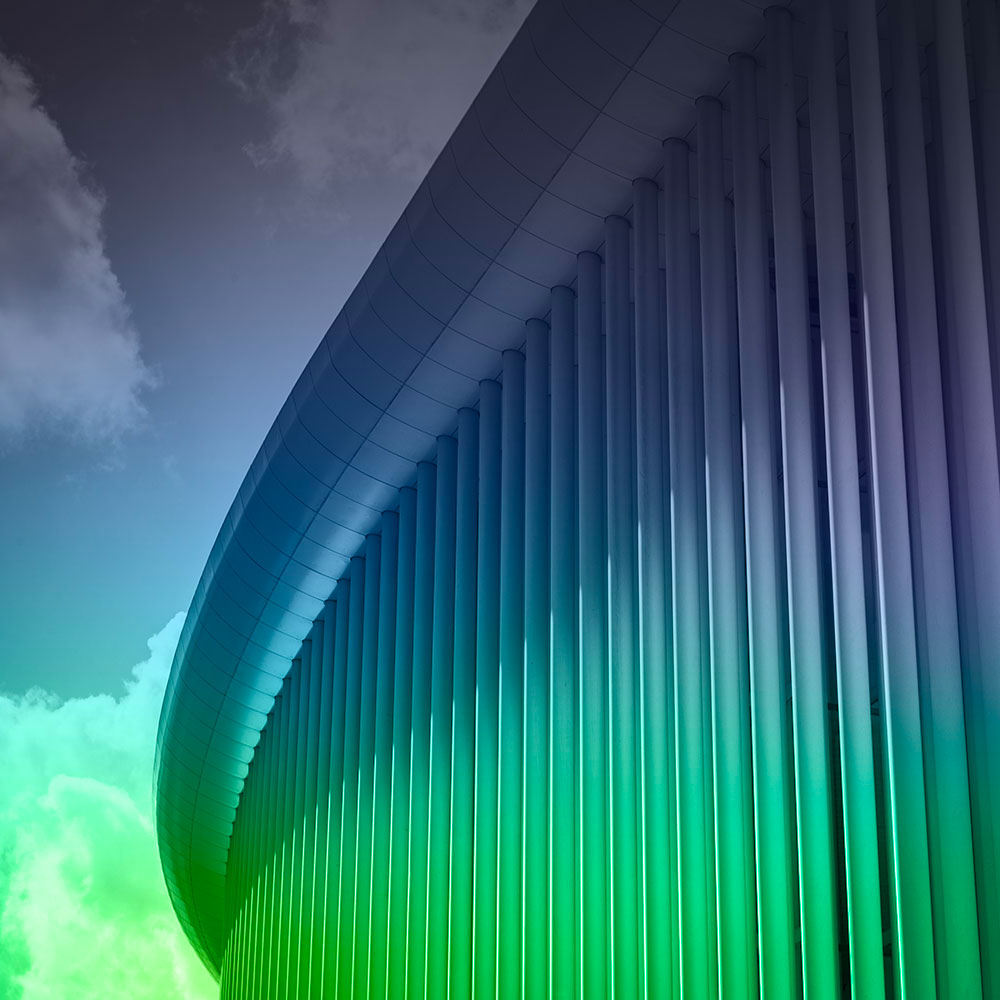 An experienced metals trader selling to several US publicly listed companies needed bridge financing.  The financing was required to close the gap between paying its suppliers and getting paid by its American importers.
Originate Capital paid the trader's suppliers directly based on invoices already approved by the importers.
Straightforward Processes 
Follow the example of an Indian garment supplier selling to an American retailer
Further questions?
Connect with one of our team today.
You originate.
We provide the capital.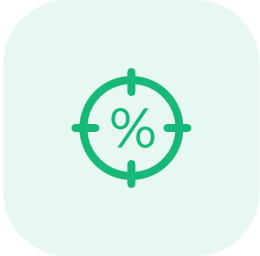 Only lender in the market providing 100% advance rates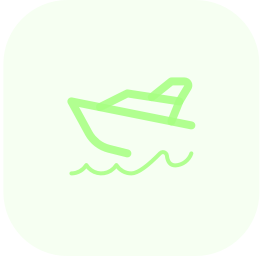 Only lender matching any rate provided by other non-bank factoring providers.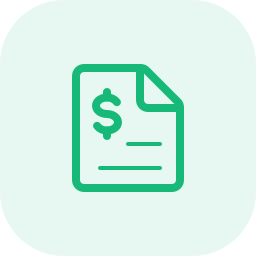 100% digital process. Login and manage your funding requests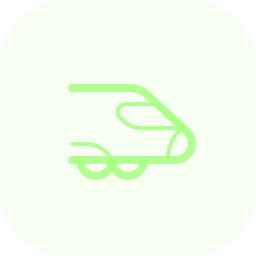 Only lender not limited by credit insurance approvals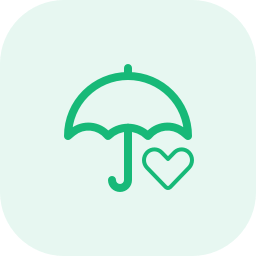 Get paid 3 days after buyer confirmation.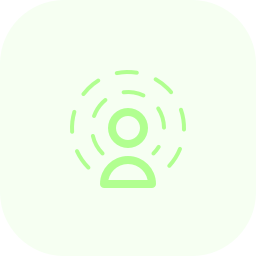 Dedicated, personal support
Our founders have been successful in this industry for multiple years.
We look forward to helping solve your financing needs.